Why Companies Worldwide Choose PAX
From mom-and-pop shops to enterprise retail brands, customers small and large trust PAX with their payments.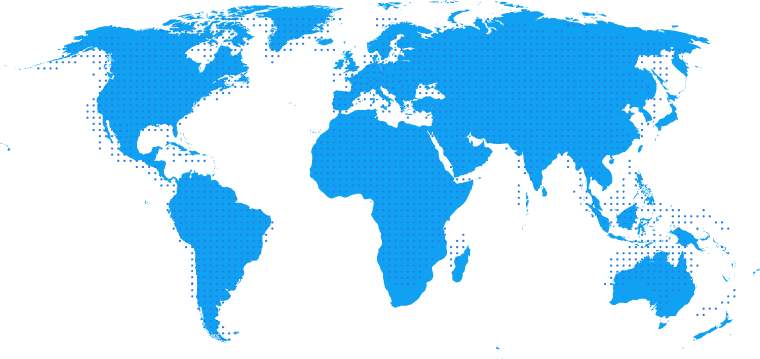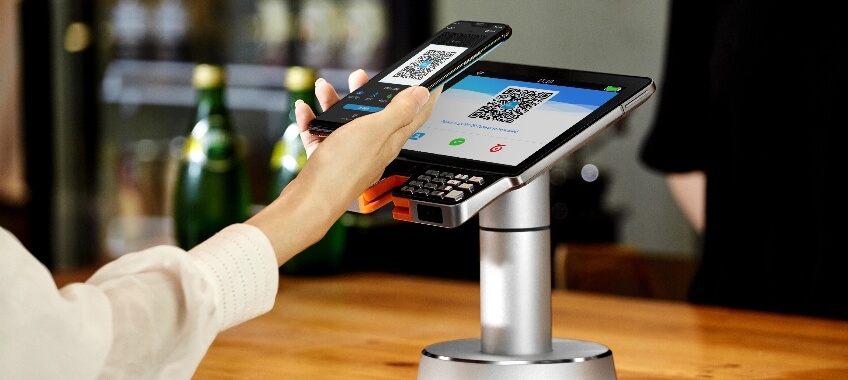 More Than Just Payments
Get access to exclusive apps in our one-of-a-kind marketplace, PAXSTORE. Power up your devices and terminals and make them work for you.
Marketplace
Maximum Flexibility
Powered by Android, our devices are built for flexibility and innovation. Easily and quickly customize your terminals to fit your unique needs.
SOLUTIONS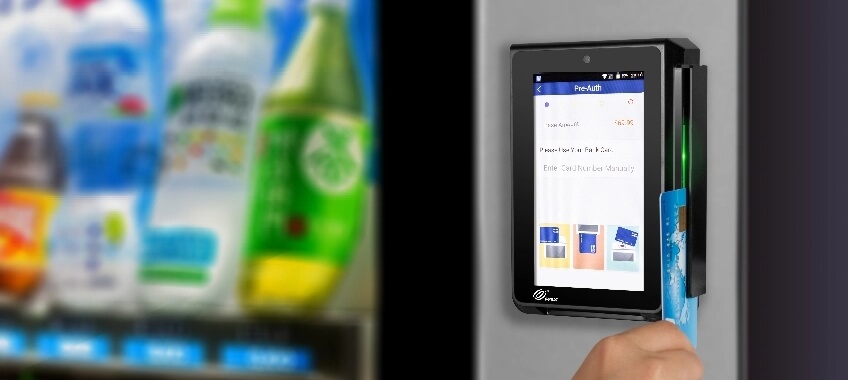 Easy Certifications
With PAX's common kernel, certifying your payment devices across multiple payment terminal platforms is easier than ever before.
PRODUCTS
Customize Your Payment Solutions Today
Want to experience a secure, efficient, and totally customizable payment solution? Get in touch today to get started.