Our Story
Founded in 2001, PAX has spent the last two decades delivering high-quality terminals, point of sale (POS) software, and payment solutions to companies around the world. We started our company with the goal of creating the most beautiful payment terminals, but we've grown beyond that.
Today, our terminals are much more than payment devices. We believe payments are the beginning of a new relationship – a chance to keep customers coming back for more. PAX brings you into a new world of payments, one where third-party apps help boost business, increase in-store sales, and offer a seamless shopping experience for customers.
7.1

%
OF REVENUE INVESTED IN R&D
2500

+
CERTIFICATIONS GRANTED WORLDWIDE
PAX Global
With seven offices around the world and a footprint in more than 120 countries, PAX is available wherever you are.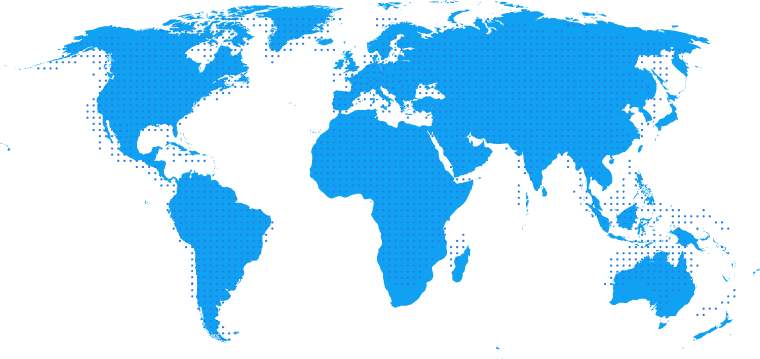 Upcoming Events
Join the PAX team at upcoming trade shows. We'd love to share how PAX is positioned to meet the demands of both businesses and consumers.
OUR TEAM OF EXPERTS
Meet our team of industry experts and innovators.
JOIN OUR TEAM
Interested in a rewarding career at a global company? We're always looking for talented employees to join our team.
Customize Your Payment Solutions Today
Want to experience a secure, efficient, and totally customizable payment solution? Get in touch today to get started.