One system that does it all
Modular, Comprehensive, and Dynamic
Safe & Secure
The Elys family ensures safe and secure transactions through various measures such as encryption, tokenization, and adherence to PCI DSS standards.
User Friendly
With an intuitive interface, ease of use, and streamlined design, the Elys Family makes it easy for users to navigate and process transactions efficiently.
Elegant Design
The design of the Elys family is sleek, modern, and functional, with each component serving a specific purpose in the payment processing workflow.
Elys Workstation
Boasting a practical and functional design, the Elys Workstation earned the coveted Red Dot Design Award. This workstation is the ideal choice for businesses seeking to optimize their productivity. As the central element in the Elys Family, it operates on an Android 11 and is equipped with a Qualcomm octa-core processor.
Elys Tablet
Incredibly convenient to use, the Android 11 Elys Tablet provides a seamless and hassle-free payment solution. Operate the payment device as a stand-alone terminal or connect to the Elys Workstation.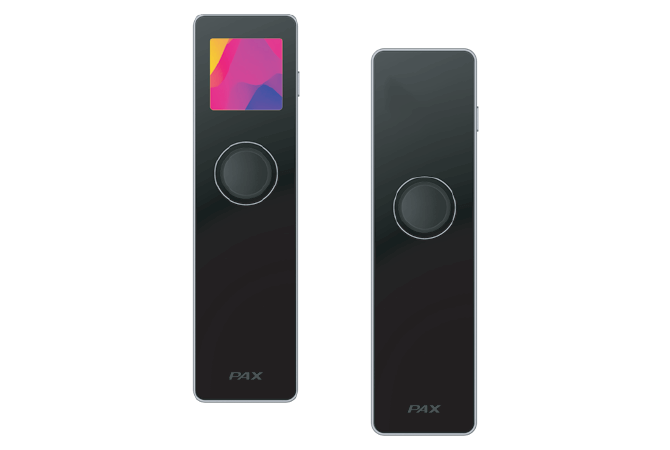 Elys Eye Touch & Elys Eye
The Elys Eye solution is not just a scanner, but it offers so much more including a walkie-talkie function. The Elys Eye enhances the efficiency of business processes, making it easier to manage and track inventory, retrieve product information, and streamline checkout processes.
Elys Printer
The Elys printer is designed to meet the quick printing and transaction needs of businesses. With its 260mm/s printing speed, it enables businesses to process transactions efficiently and quickly, minimizing waiting times and ensuring smooth customer experiences.
Elys Cashdrawer
The Elys Cashdrawer is a secure storage area to hold cash, checks, and other valuable items needed for daily business transactions. Conveniently store either beneath the Elys Workstation or below the counter.
CUSTOMIZE YOUR TRANSACTIONS
The Elys Workstation can be used as a non-payment solution or in conjunction with a payment device. We offer a range of payment devices tailored to your specific requirements. Discover which payment device is the ideal choice for your business.
Elys Tablet – QSR, Dine-in, Mobile Vendor, Retail, Hospitality & Leisure, Healthcare & other
A800 – QSR, Dine-in, Mobile Vendor, Retail, Airport, Hospitality & Leisure, Mobile Vendor, Healthcare & other
A35 – QSR, Dine-in, Mobile Vendor, Retail, Hospitality & Leisure, Healthcare & other
We Know What You're Thinking
Do I need to purchase the entire family?
Where can I purchase the Elys Family?
Can I test out the Elys Family before purchasing?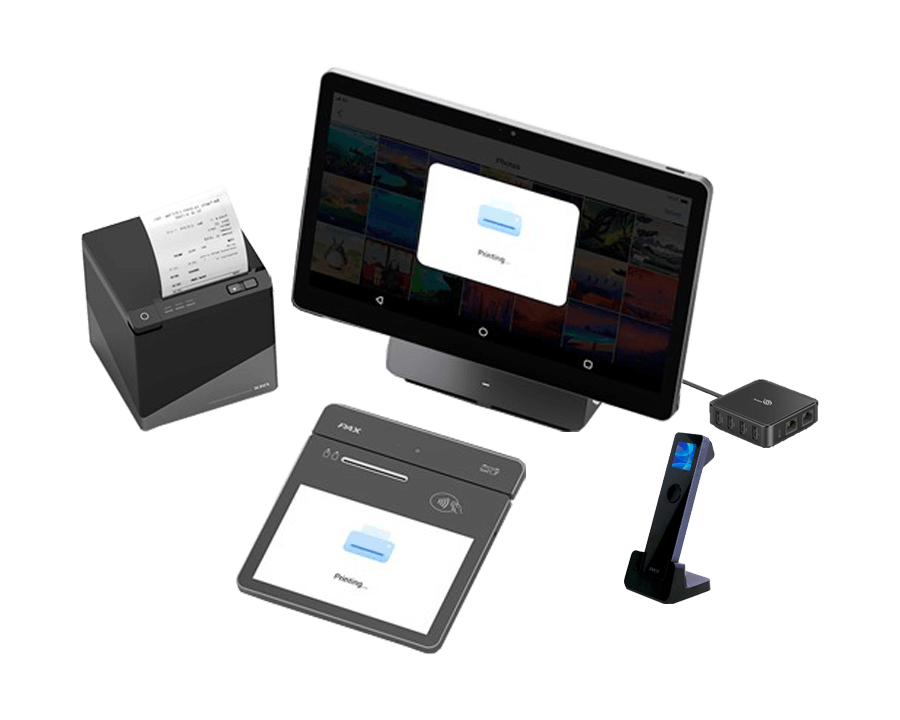 Connect the entire Elys Family with one system, LINKUP
Linkup is a seamless platform for device-to-device connectivity and collaboration.
Individually Dinstinct
Complete Together
Elys Workstation
Elys Tablet
Elys Eye
Elys Printer
Cashdrawer
Elys Workstation
Elys Tablet
Elys Eye
Elys Printer
Cashdrawer