Intuitive User Experience​
A Dynamic Payment Device
The user-friendly dual-head magnetic stripe and dual-contact chip readers can accept card payments from either side of the device.​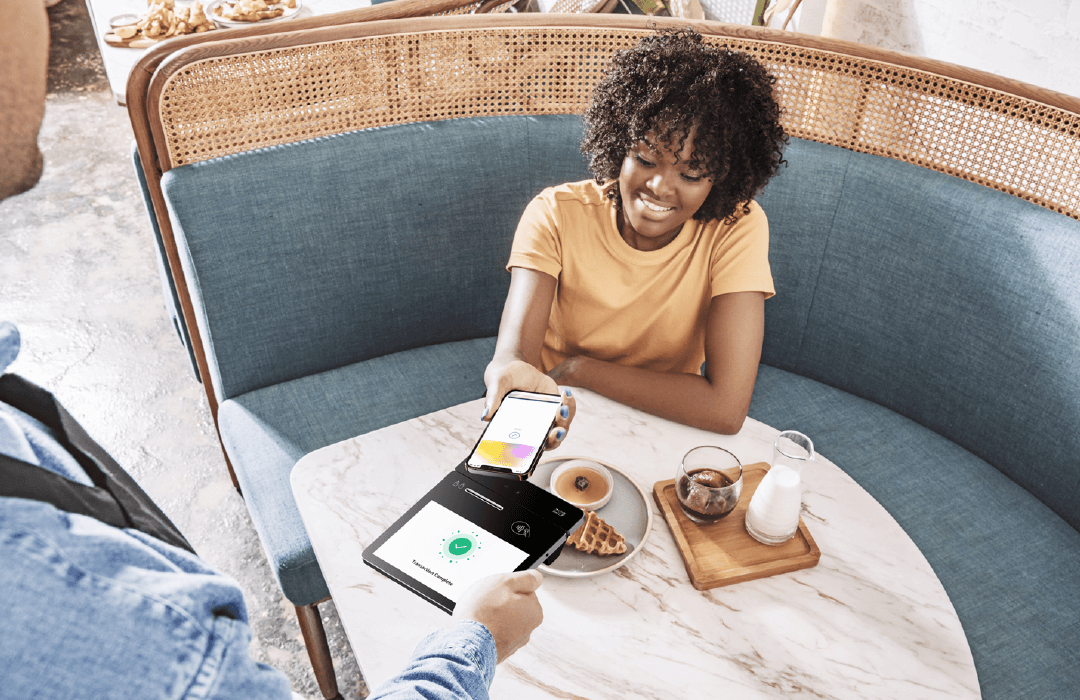 Pay at The Table
Offer your customers the convenience of the Elys Tablet, a payment device, which allows them to securely make payments using their card or smartphone.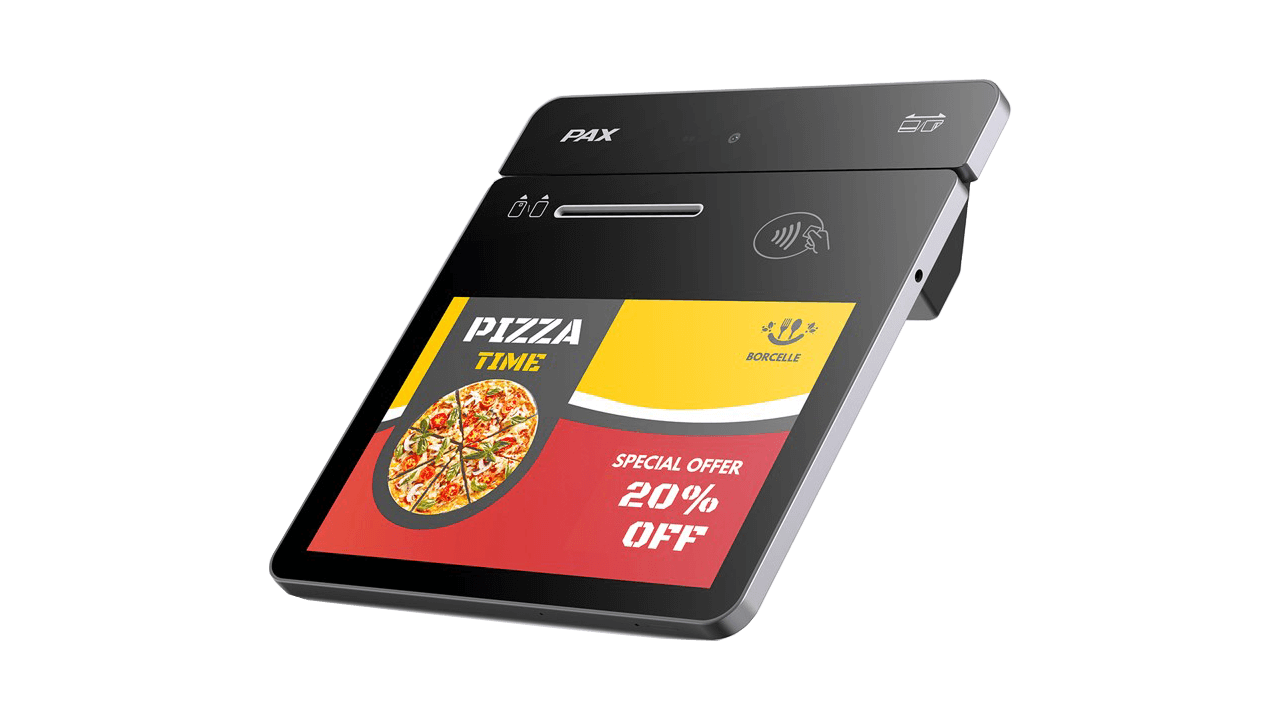 Display Ads & More
With its spacious 7″ inch screen, the customer facing tablet is an ideal platform to showcase advertisements or announcements.

Partner with other businesses
  Remind customers about promotions or raffles
 Highlight important announcements
The Complete Point of Sale Solution
The Elys family is a comprehensive group, and each member has a specific role to play to complete your transaction needs.
Elys Workstation
The Elys Workstation provides a smart and efficient way to manage your business by offering a single platform that integrates modern functionalities and intelligent user experience.
Elys Printer
Print receipts and more using the Elys Printer. This printer is designed to quickly print what you need to keep your operations running smoothly.
Elys Eye Touch & Elys Eye
The Elys Eye Touch and the Elys Eye is your on the move tool. It's a powerful unit that combines an advanced camera for quick scanning and more.
Elys Cashdrawer
To fully equip your business with the Elys family, consider the Elys cash drawer. This cash drawer provides a secure solution for storing your cash, checks, and other valuable items.
FEATURING CONNECTIVITY WITH LINKUP
Introducing LINKUP, the ultimate platform for seamless device-to-device connectivity and collaboration. With LINKUP, you can elevate your productivity and work smarter. Contact [email protected] for more information.
Note: It is our responsibility to protect your privacy and we guarantee that your data will be completely confidential.